We are passionate about helping companies get the best out of their employees.
We provide consulting and coaching for companies, teams, and individuals who are looking to grow.
Our goal is to educate individuals of all ages on the necessity of etiquette or "basic life skills". These lessons are geared to help prepare young individuals for the professional world and help those who have already entered the professional world significantly improve their skills while climbing the ladder of success.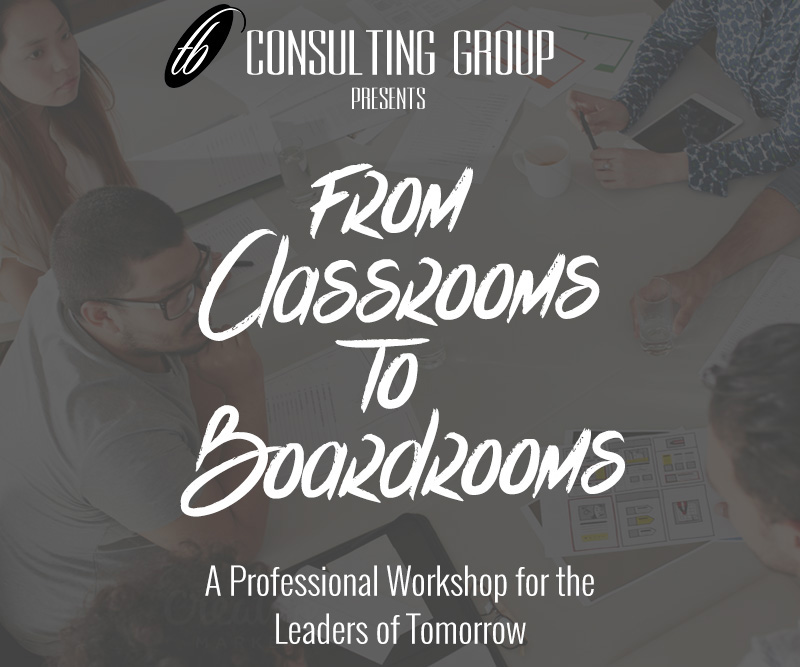 Professional Dev't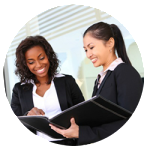 Soft skills help professionals stand out amongst their peers and further their careers.
Etiquette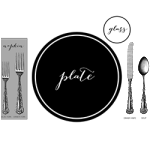 Manners are either noticed by their absence or presence.  Our etiquette training courses teach existing and upcoming professionals more than just dining manners.
Customer Service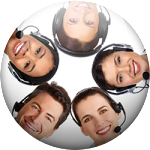 Customer Service is not just a set of skills or a series of procedures to follow.  It is a mentality that informs every interaction with a client or customer on a day-to-day basis.
TBCG is a coaching and consulting firm headquartered in Atlanta, GA.  We're known for our attention to detail, wealth of knowledge, and customer service. We develop powerful, engaging experiences tailored specifically for our clients. Combining our wealth of industry experience and know-how with our addiction to perfection, we can do great things for you and your business.
We love to forge lasting, fruitful relationships with our clients using our tried and tested process, excellent communication, competitive pricing and ultimate transparency.
LEARN MORE ABOUT TBCG
HELPING YOU WITH ALL FACETS OF ETIQUETTE
We are a fast paced consulting firm that is here to drive your business forward.
Whatever your project needs are, give us a call and we will be more than happy to help.