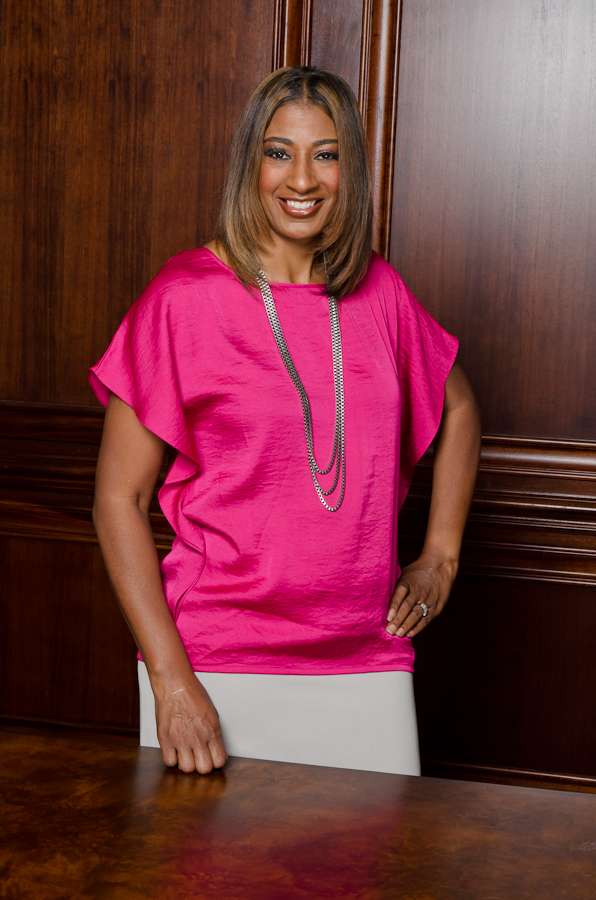 Since 2006 Terrice Blackwell has been a Certified Etiquette and Protocol Expert. Based in Atlanta, Georgia, she has worked with numerous schools, corporations, churches and organizations. She has personally developed numerous programs geared towards educating both youth and adults with the necessary basic life skills for success. Terrice brings more than twenty years' experience in customer service, personal and professional image building which was developed and refined during her time in corporate America. As the Owner of TB Consulting Group she aims to utilize her vast experience and knowledge to help prepare individuals for a successful future.
TB Consulting Group, LLC was established as a means to fill the void of knowledge that many people have when entering the professional world. Since its inception it has continued to thrive and now stands as one of the most refined etiquette programs in the Southeast. First-hand experience instilled a strong desire in Terrice to develop programs catered to the community that directly addresses its needs. These programs, such as Mind Your Manners, Savvy Socializing and Protocol for Professionals, demonstrate her desire to help as many as she can in their pursuit of excellence and success.
Backed by more than 30 years of customer service training and experience, Terrice enjoys working with individuals of all ages.  This experience fuels her zeal to perform above expectations which has led to her lifetime of working towards excellence.
"The road to success is always under construction" – Arnold Palmer