Everyday Etiquette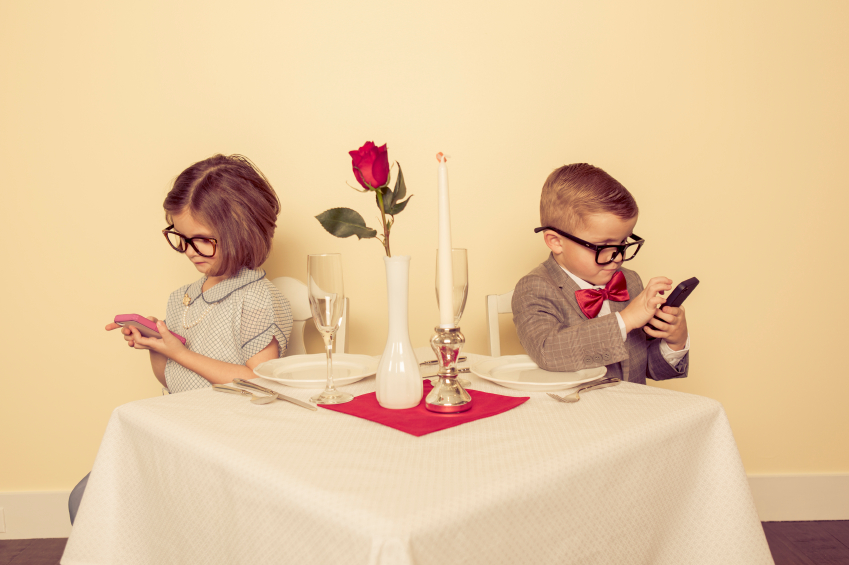 Everyday Etiquette is centered around building a strong foundation for children of all ages that will last them a lifetime. Enrolling them into etiquette classes is an investment that sees both short and long term results.  Everyday Etiquette equips them with the essentials needed to stand out among their peers and strive for new heights as they continue to grow.
Introductions and Greetings
Dining Etiquette
Listening Skills
Posture and Grooming
Self Esteem
Table Manners
The Seven Course Meal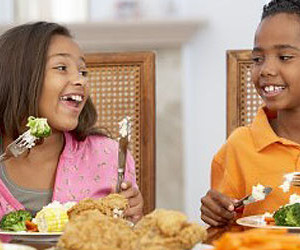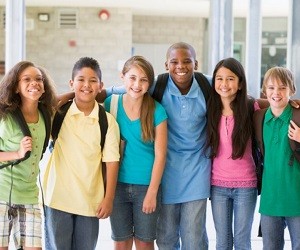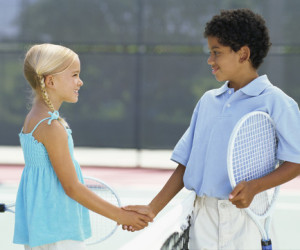 P.R.I.D.E. Leadership Program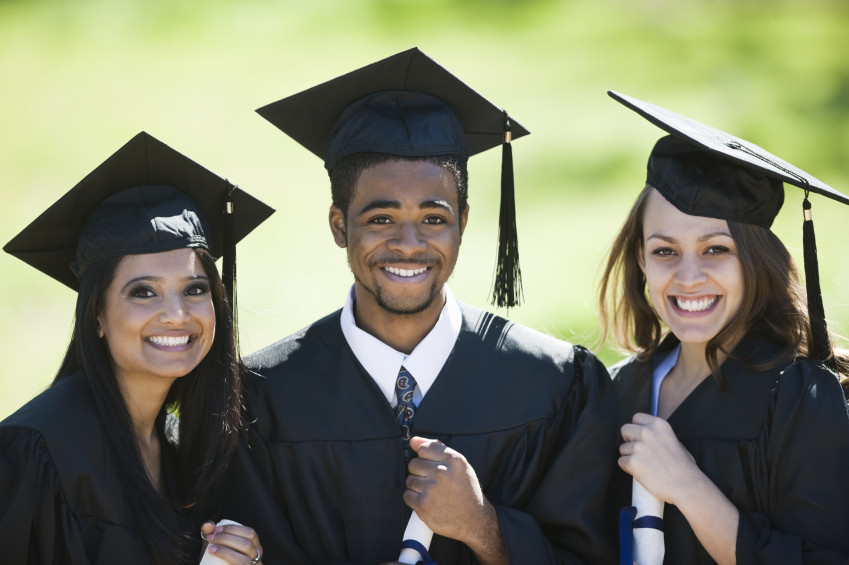 Talented Hardworking Responsible Individuals Valuing Excellence
The T.H.R.I.V.E. Leadership Program has been developed for high school seniors and juniors and is held every two years. It prepares young adults for the next chapter of their life. This is a six month program that requires the commitment of the participant and parent. A graduation celebration and dance is held at the end of the program to showcase what the participants learned during the program. Some topics includes:
Job Applications
Job Interview
Resume Building
You and Your Image (Social Media)
Basic Banking
Dining Etiquette
and much more!